中文版请这里点出。
How are we able to help Beauty Salons to attract more business? This is an ancient and unchanging question and it's a question that many Salon Owners and Bosses ask. We will now share how Benefit Beauty Salon seized the opportunity during this festive season, welcoming a prosperous 2017!
Glow Elixir has always been helping Beauty Salons increase their Salon Sales Revenue thru experienced customer service procedures. Customers have been very happy and satisfied with the results. Earlier in October 2016, we started to plan this exquisite appreciation event for Benefit Beauty Salon and their customers.
Salon owner Joyce Ho has always been a kind and generous lady, and for this event, she wanted to appreciate her customers years of support, and she launched the facial promotion of $48 inviting her friends and customers. They were elated by this promotion and many new friends came for the event!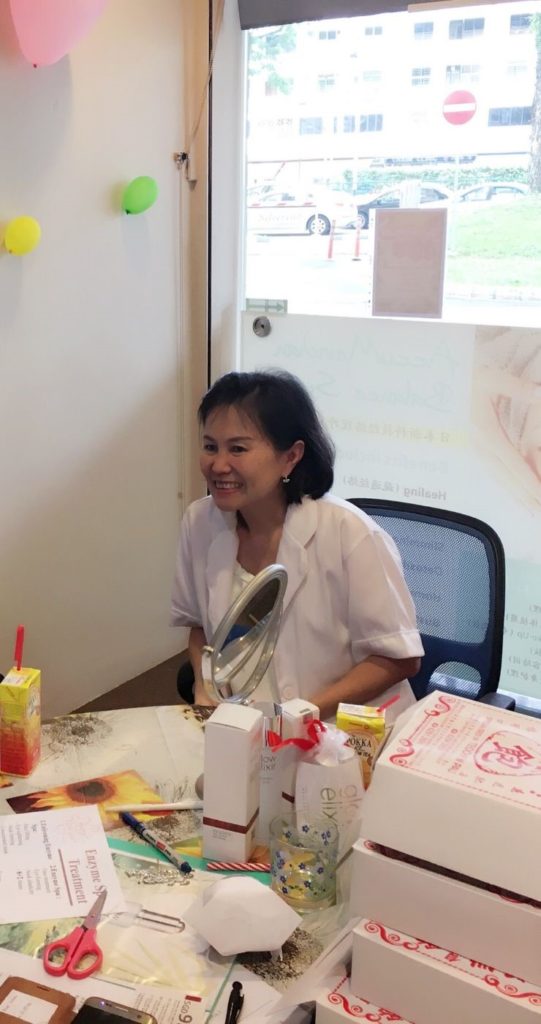 Showing our utmost support, product sponsorships, samples and lucky draw prizes were part of how we supported Benefit Beauty creating much happiness and joy for everyone at the event!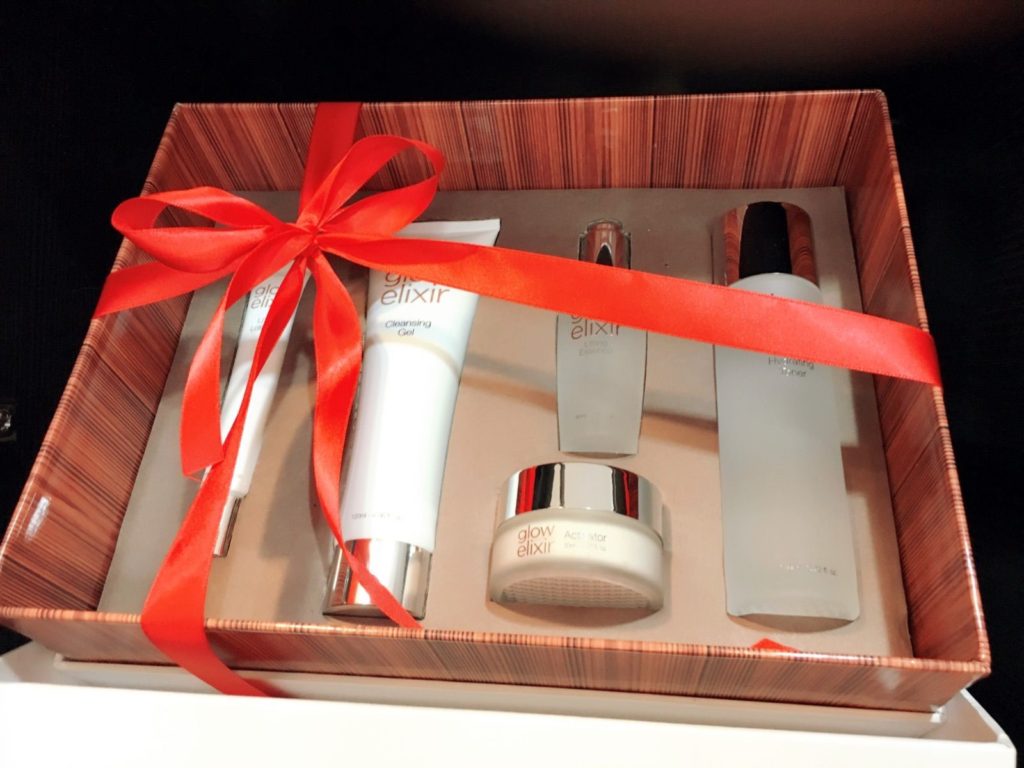 Prizes were prepared for all who took part and made the effort to join us at the event. Thank you all for being part of this wonderful event!
Grateful for Glow Elixir's product support & sponsorship, because Beauty Salons welcomed many new customers and supporters! Grateful to Benefit Beauty providing warm and sincere services, appreciating customers. Feeling grateful to our customers, generously and joyfully sharing about their products, allowing us to give spread and share the love even more!
Warmest hospitality, beauty experts come from everywhere to render their love and support towards our event.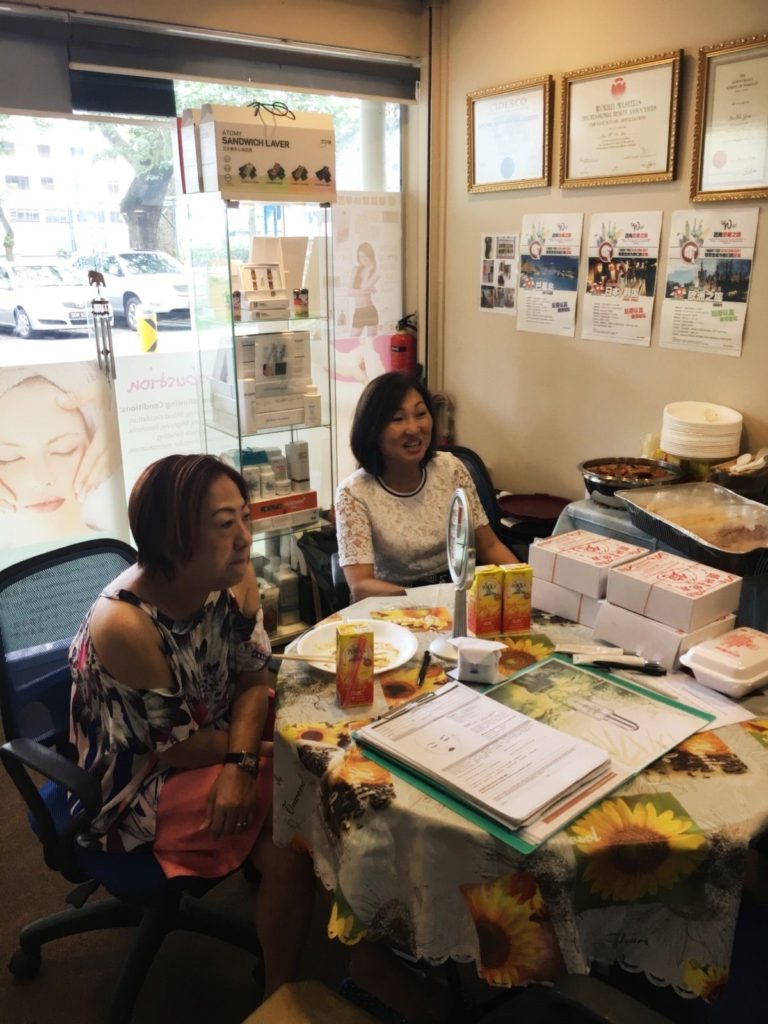 In this day and age where everyone has very busy lives, allowing us to come face to face with our challenges daily, with Natural Beauty that does not wither, what is the truly effective method to achieve this beauty? How does Glow Elixir shine in times of the economic uncertainty?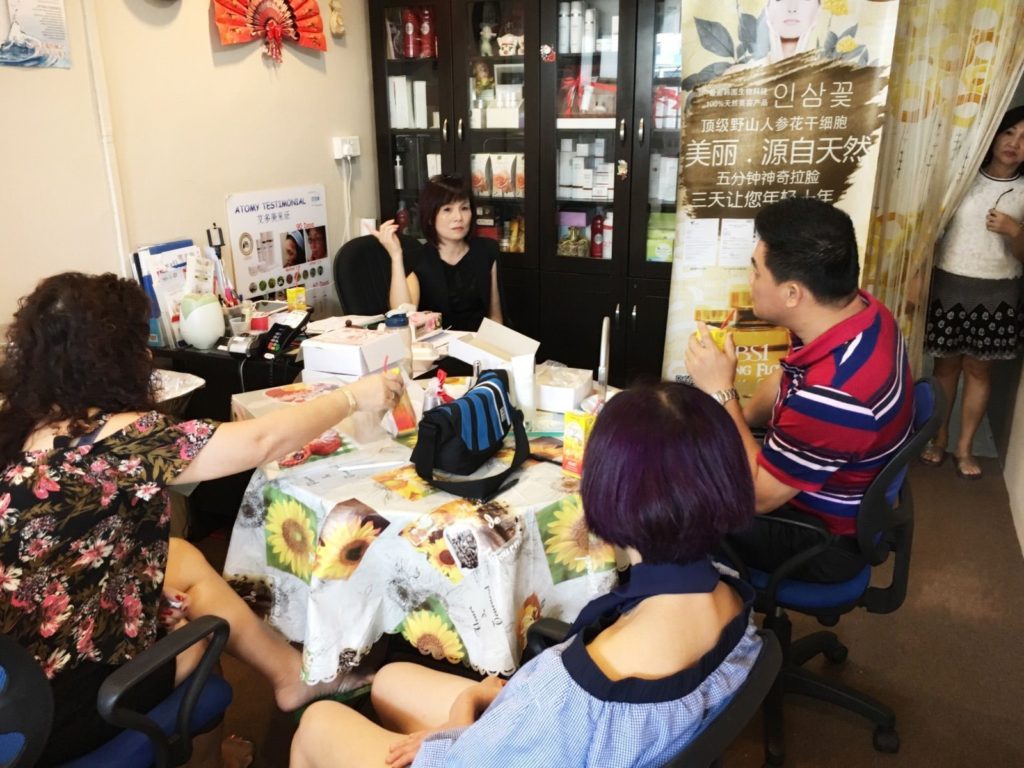 What is the secret to selling without selling? It is using effective products that does it's talking on its own. Seeing is believing, give us a chance and experience it yourself.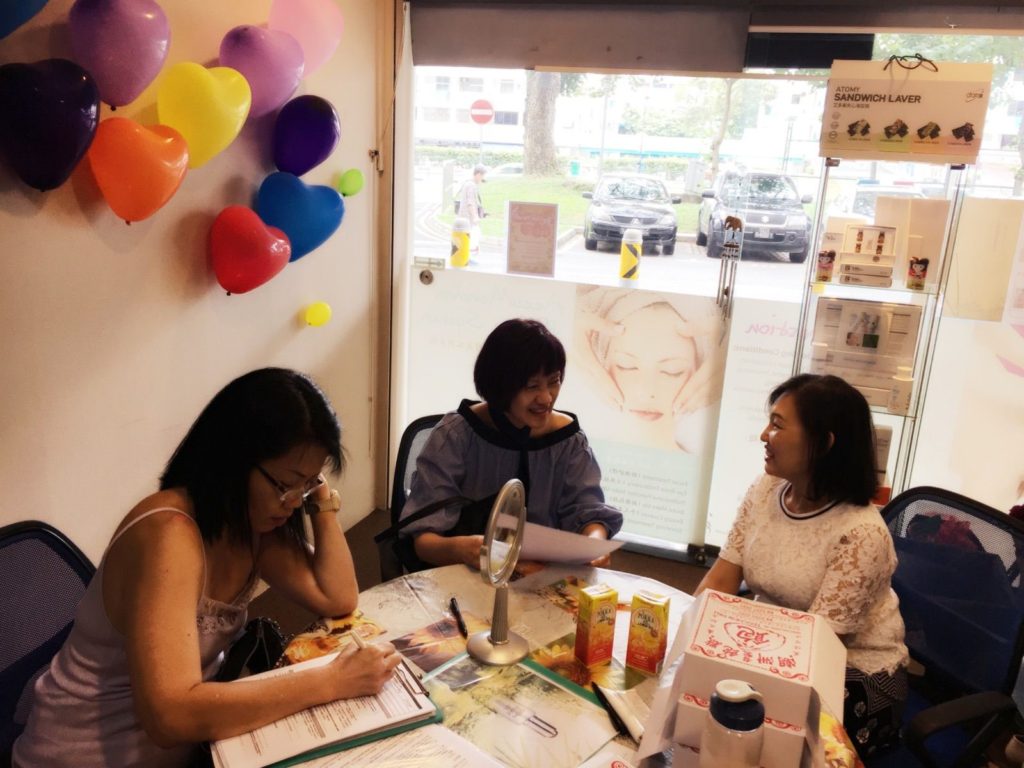 Glow Elixir's Founder and Director Ms Candy Lai, a professional of over 20 years passionately and tirelessly shares not only beauty tips and product knowledge, but also her life experiences and how to handle and manage problems in our lives! Many customers were captivated by the warmth and graciousness, staying around in at the event for a long time.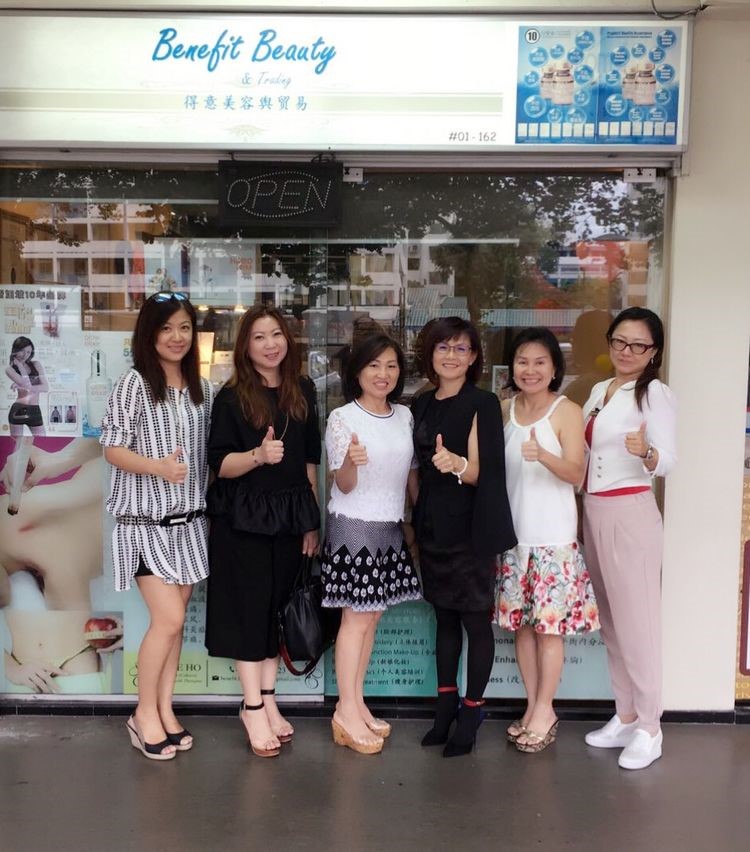 A perfect day, beautifully tired, whilst seeing how our customers benefitted in many ways, knowing the answers to their skin problems, feeling joyful and excited during the event. We are very honoured and grateful for your warm support. 3 Great Ideas cannot be compared to 1 good action. The answer to this ancient question is: With a great motivation, we can change our world. Benefit Beauty, serving from the heart, achieving beyond beauty.
For more information:
Benefit Beauty

add: Blk 116 Lor 2 Toa Payoh #01-162, Singapore 310116
m: 90079823 / 91275888 (look for Joyce)
w: http://www.benefit-beauty.com/
First published by Ann Cao.