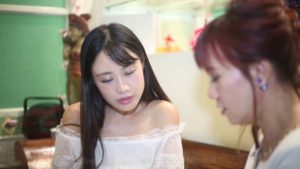 Skin Consultation & Analysis
皮肤分析与构造
Before we engage in business of any nature, we need to first identify our target customers, we need to understand who is buying our products and how can our products help to solve their problems and challenges. We have to first engage them by providing them with a comprehensive skin consultation and offering solutions that Glow Elixir products can provide to answer their questions.
Resources
GE Skin Analysis Drawing Template
GE Skin Consultation Template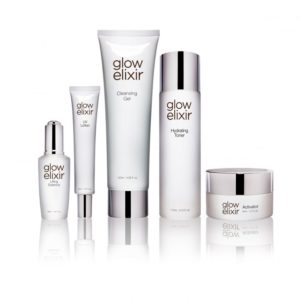 Glow Elixir Home Care Series
Glow Elixir 家居护理系列
Glow Elixir product technology controls and regulates production and renewal of cell enzyme technology in biology studies. They stimulate cells to self-produce the enzyme activity, through biochemical reactions.
Glow Elixir Salon Care Series
Glow Elixir 美容院护理系列
Accompanying Glow Elixir's Home Care series, cleansing and treatments are critical for our Home Care Series's results to be maximised.
Glow Elixir's training system consists of Facial treatments for all different skin types. Our Signature Enzyme Face Lifting Spa works best for general skin types, leaving you feeling relaxed, refreshed and ready for any event, be it a wedding dinner, or enjoying yourself at the next party.
Signature Enzyme Face Lifting Spa
Use natural enzyme to activate skin cells and allow them to be the best condition.
Boosting your skin elasticity and cellular function.
Helps your skin fight damage from UV radiations, emotional and mental stress, aging and pollution.
Balance Skin's PH. Clear clogged pores and reduce acne
Reduce Wrinkles, Promote Smooth skin with Radiance. Significant Result for yellowish, pale and aging skin